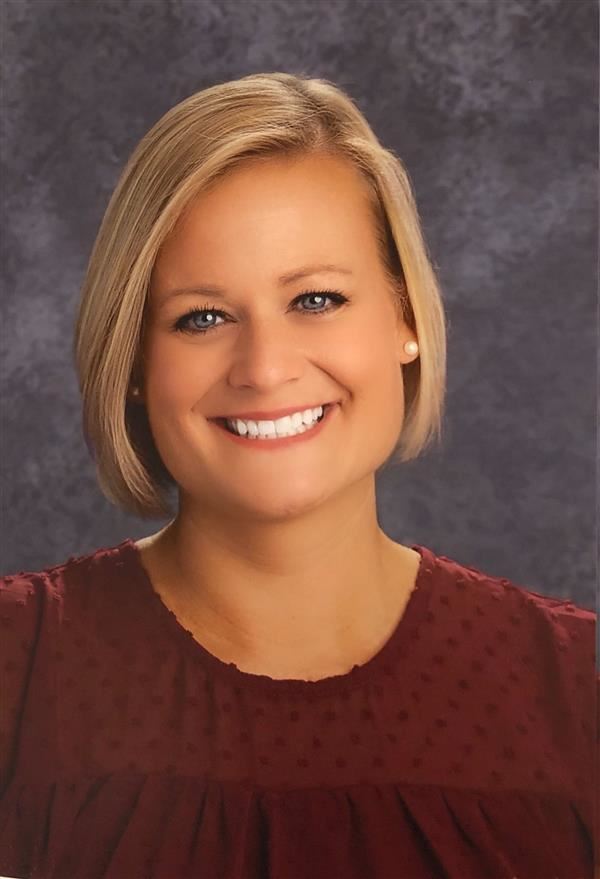 Phone: 770-504- 2356 Ext. 6510
Email:
Degrees and Certifications:
Bachelor of Science in Education Master of Education (Special Education) Certified- Early Childhood Elementary, Special Education- General Curriculum, Special Education- Adaptive Curriculum
Mrs.

Emily Johns

Dear Parents,

My name is Emily Johns, and I will be your child's teacher this year. This my fourth year at DES. Prior to joining the team, I taught at Jackson Road Elementary in Griffin. Before becoming a teacher, I worked in the business world in the sectors of law, medicine, and government. I graduated from Mercer University with my Bachelor's of Science in Education with dual certification in Early Childhood General Education and Special Education. I received a Master's Degree in Education from Columbus State University (specializing in Special Education). I have also obtained State certification in Adapted Curriculum for Special Education.

As a teacher, I am aware of the impact teachers can have on the lives of their students. As students enter school, they are turned over to the care of their teacher for nearly seven hours a day. Being a parent as well, I understand the importance of home to school communication. It is my hope that this note will be the basis for a great deal of dialogue and communication between us. We will discuss your child, what is happening in our classroom, ways you can support your child's learning at home, and ways I can extend what you do at home in our class.

While this school year is going to look different from years prior, it is still going to be a great year! I look forward to working with you to help your child learn and grow. Please feel free to reach out to me with any questions or concerns you may have.

Sincerely,

Emily Johns, M.Ed.