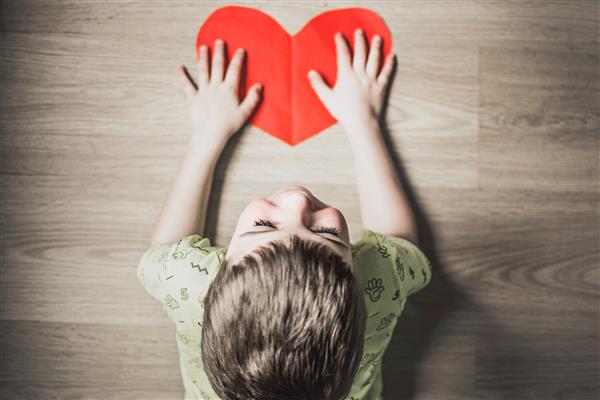 Social Work Services encompasses a wide variety of services and programs designed to meet student's needs. Butts County Schools works with many community partners to ensure our children and families are taken care of. Below is list of services we provide for any student in need.

Back Pack Weekend Food Program - our system will help students who do not have enough food to eat over the weekend or school break. Please contact me at the infomation below or your school counselor.
Let's Wrap - Winter Coat Project - a local community group provides winter coats to all our students pre-K through 5th grade who need a winter coat. Pam Stevenson and Stephanie Owen over see that project each year. If your child needs a winter coat, please contact me or your school counselor.