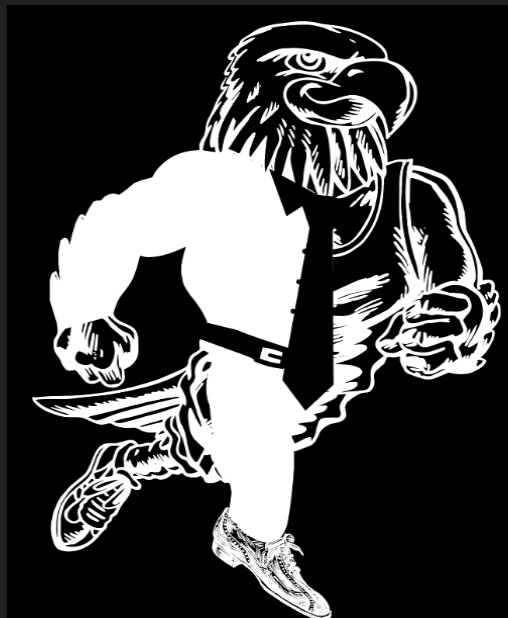 YOUNG MEN ON THE MOVE is an after school club just for our 3rd-5th grade boys. It offers a fun experience with a mission to build character, respect and responsibillty, through exercise, teamwork and friendship. The club is lead by community leaders Vic Murray and Jamie Keith, and sponsored by Stark's Ms. Murray and Mrs. Halcome. It meets on Tuesdays from 3:30-4:15.

Upcoming Dates:

March 22, April 5, and April 19 (final meeting).
To be a part of Young Men on the Move,

boys and parents must agree to the following:

Parents must be able to have someone at the school to pick up their boys at 4:15 promptly. After 2 late pick-ups, boys will be dismissed from the club.

Any student not picked up on time will be sent to extended day.

Parents must agree to support the mission and goals of the club including positive behaviors.

Boys must bring appropriate clothes to wear to play and to dress up on our service days. 2 times not dressing appropriately will mean being dismissed from the club.

Boys must participate in games, activities, and service opportunities. Not doing so means you are not being part of the team and therefore will be dismissed from the club.

Boys will have a good attitude and support each other. Fighting - verbally or physically will not be tolerated. This will be an automatic dismissal from the club.

Boys will be expected to represent Young Men on the Move throughout the school day and model a Stark Strong student!

**Young Men on the Move is a privilege. SES strives to provide an atmosphere that is conducive to safety and appropriate behavior while attending clubs. Maintaining proper conduct while in the club is the joint responsibility of students, parents, and teachers. Parents/guardians will be notified in the case of excessive tardiness picking up and/or behaviors that impede the safety and operations of the program. Continuation of these behaviors may result in expulsion from the program.**
Parent Commitments:

Attendance is important. The YOUNG MEN bond and begin to feel like family. When joining a commitment to attendance needs to be a TOP priority.

Picking up yoiur child on time is imperative. The club ends PROMPTLY at 4:15. We expect parents to be in the bus lane waiting at that time. If you have not picked up your child by 4:25, they will be placed in Extended Day and you will be charged for care.

Our goals are respect, responsibility, team work and friendship. Please support and reinfornce those goals at home. Without your support YOUNG MEN on the MOVE will not be successful.
Young Men Sponsors:

Ms. Victoria Murray - victoria.murray@bcssk12.org

Mrs. Carri Halcome - carri.halcome@bcssk12.org

Mr. Vic Murray

Mr. Jamie Keith