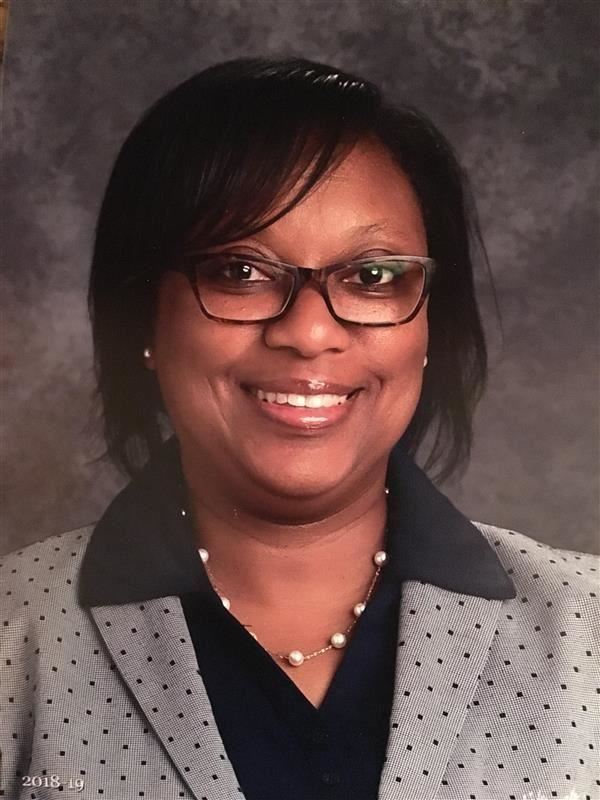 Phone:
Email:
Degrees and Certifications:
Mrs. Tracey Allen
Mrs. Tracey Allen is originally from nearby McDonough, Georgia. She has been an educator for twenty-six years and is an alumni of the State University of West Georgia (formerly West Georgia College), Troy State University, and Lincoln Memorial University. She holds a Bachelor of Arts Degree in Mass Communications and Master and Specialist Degrees in Educational Leadership.
This year marks Mrs. Allen's thirteenth year as an administrator in Butts County School System: five years at Jackson High School, five years at Henderson Middle School, and two years at Daughtry Elementary School. Prior to serving as an administrator in Butts County, Mrs. Allen was a graduation coach (four years) and an English teacher (eleven years) in the Henry County School District.
Mrs. Allen believes that educating children is a partnership the school forges with both parents and community and that working together significantly benefits not only our children, but also benefits our community as a whole and our society's future.
Mrs. Allen's motivation each day to help her stay focused on what's best for children is her favorite quote from esteemed educator, Ms. Rita Pierson: "Every child deserves a champion - an adult who will never give up on them, one who understands the power of connection, and who insists that they become the best that they can possibly be." Mrs. Allen strives daily to be that champion who never gives up on her students.