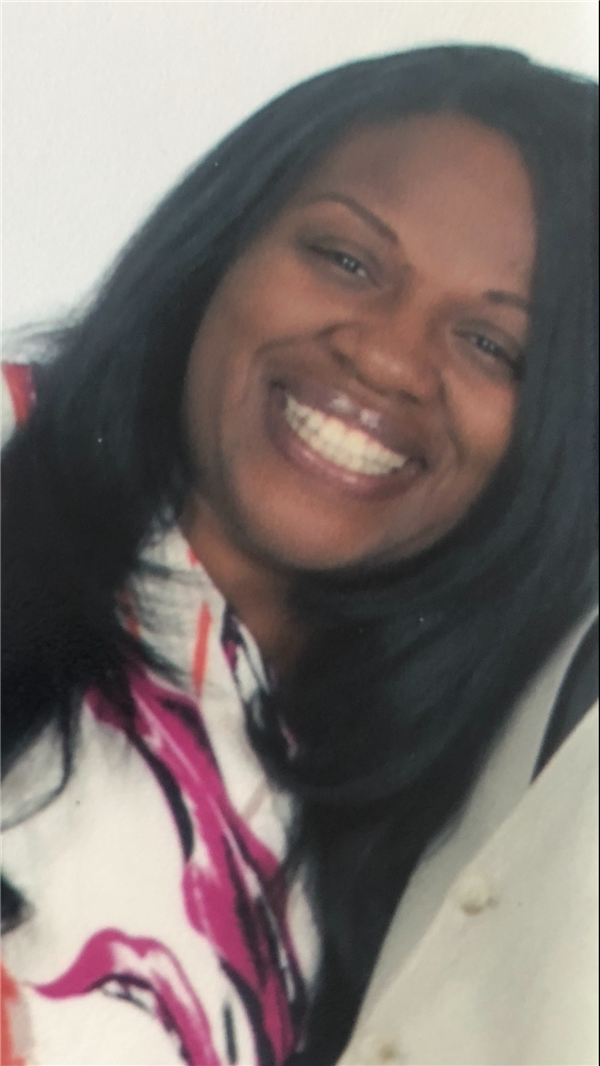 Phone:
Email:
Degrees and Certifications:
LaKesha Grooms

Meet your Counselor Mrs. Grooms 7h Grade & 8th Grade Team 803

Email: groomsl@bcssk12.org

Background

Mrs. Grooms is a proud native, and product of the Butts County School System. She studied at Savannah State University, and completed a degree program at Mercer University where she received a Bachelor of Science in Human Services with a concentration in Mental Health, and Middle Grades Education. Her graduate studies were completed at Argosy University where she received her Masters of Arts degree in Community Counseling and she continues to study at Fort Valley State University to obtain the Education Specialist in School Counselor Education December 2020.

Service, Service, Service!

Working day and night. Mrs. Grooms served in both the Mental Health and Education field for over thirteen years. Her experiences include working in Mental Health Hospitals, and treatment facilities along with our own Butts County Community Service Board. Her teaching experiences include completion of the GATAPP program and servicing students with disabilities along with teaching middle school Science.

Advocacy

Mrs. Grooms values the importance of getting to know, and working with the "whole" child. She believes in meeting children where they are socially, mentally, and emotionally. Therefore, she makes an effort to conduct professional learning at conferences based on her experiences using her studies and research based strategies and interventions. She has facilitated conferences at the American School Counseling Association in Denver, Colorado, and the Georgia Department of Education New Counselor Conferences in Macon, GA. She also serves as a Georgia Department of Education Counselor Ambassador where she completes surveys, and give constant feedback regarding counselor programs. Mrs. Grooms is the Georgia Association of Educator Local President, and she advocates for teachers and counselors at both the district and state level. In addition to advocating Mrs. Grooms makes sure that she remains a member and in affiliation with the Georgia School Counselor Association, American School Counselor Association, American Counseling Association, and The Association of Child and Adolescent Counseling, in which she attends yearly conferences in rotation.

Family

Mrs. Grooms has a loving husband of 20 years and three children ages 13, 10, and 2. When she is not working she enjoys traveling in and out of the country, spending time with her husband drag racing or restoring their 1980 Camaro and treating her children to at home cooking lessons, museums, and just mommy time!

Welcome to Henderson Tigers!

Join the AMBUSH!!!!